Keep Your Vehicle's Technology in Mind When It's Time for Repairs
You know the saying, "They sure don't make them the way they used to." Well, that's especially true when it comes to cars. The innovations available in today's vehicles were hard to imagine even ten, fifteen years ago. Altogether, the features on modern vehicles serve to enhance the experience for drivers and passengers alike, as well as improve safety and efficiency. After an accident, though, you want to be sure you trust an auto body shop that has kept up with these technologies to ensure they continue to work as intended.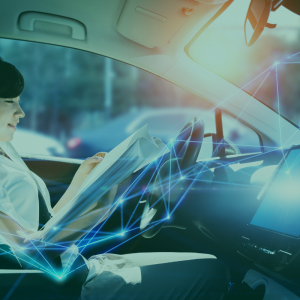 The Advanced Driver-Assistance Systems (ADAS) to keep in mind include:
Navigation
Built-in GPS systems are a common feature of many of today's vehicles.
Adaptive cruise control
Allows drivers to maintain a steady speed without having to keep a foot continuously on the gas pedal.
Collision avoidance systems
Some of the newer vehicles on the road today provide the driver alerts if it notes a nearby obstacle. Automatic braking options are also available.
Rearview camera
Rearview cameras allow the driver to more clearly see people, features, or other cars that might be behind their vehicle as backing up. Most of these will issue an alarm to alert the driver if the bumper gets too close to an object that might cause damage.
Smartphone connections
Today's cars make it easy to connect your phone to your audio system via Bluetooth.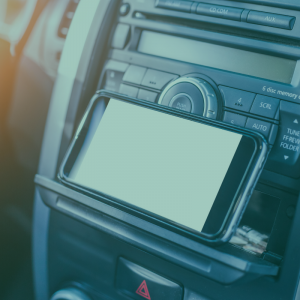 These are just a few of the modern technological luxuries available in today's vehicles. They operate on a series of sensors placed throughout the car; the more features and upgrades your car has, the more sensors it will have, and the more susceptible it can be to hidden damage. Any damage to your ADAS system needs to be repaired in order to maintain safety and functionality.
This is where OEM certifications and I-CAR Gold certifications are especially useful in selecting a body shop. An OEM-certified shop has met the rigid standards established by the manufacturer in order to return the vehicle to you in like-new condition following an accident.
Hammer's Autoworks is proud of its numerous certifications from today's major manufacturers. If you're in an accident, don't hesitate to give us a call so we can fix your car right.