Hail Damage: Why Professional Auto Body Repair is Essential
Hail can cause serious damage to vehicles, creating blemishes that can be difficult to repair.
We're going to explore the importance of visiting an auto body repair shop, insurance coverage considerations, and the impact of hail damage on your car's resale value.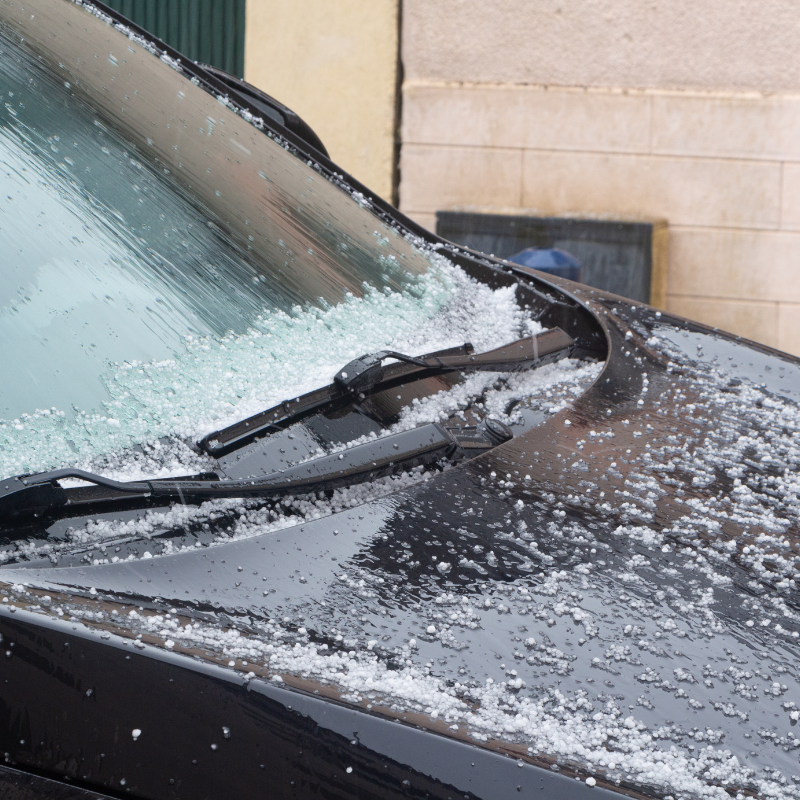 The Importance of Professional Repairs for Hail Damage
Hail damage can compromise the structural integrity of your vehicle, potentially affecting its performance and safety in the long run. Only trained technicians have the expertise to assess the extent of the damage.
Ignoring hail damage is never a good idea, even if it seems minor. Doing so can lead to additional issues such as paint deterioration, rust, and water leaks. Professional repairs can prevent these problems from escalating, preserving the longevity and appearance of your car.
Auto body repair shops like Hammer's Autoworks have trained professionals who specialize in repairing hail damage. They have the necessary experience and knowledge to handle various types of damage, ensuring high-quality repairs that are difficult to replicate.
Moreover, these shops are equipped with advanced tools and technology, such as paintless dent repair techniques (PDR). This can restore your vehicle's body panels with minimal intrusion and without compromising the original paint.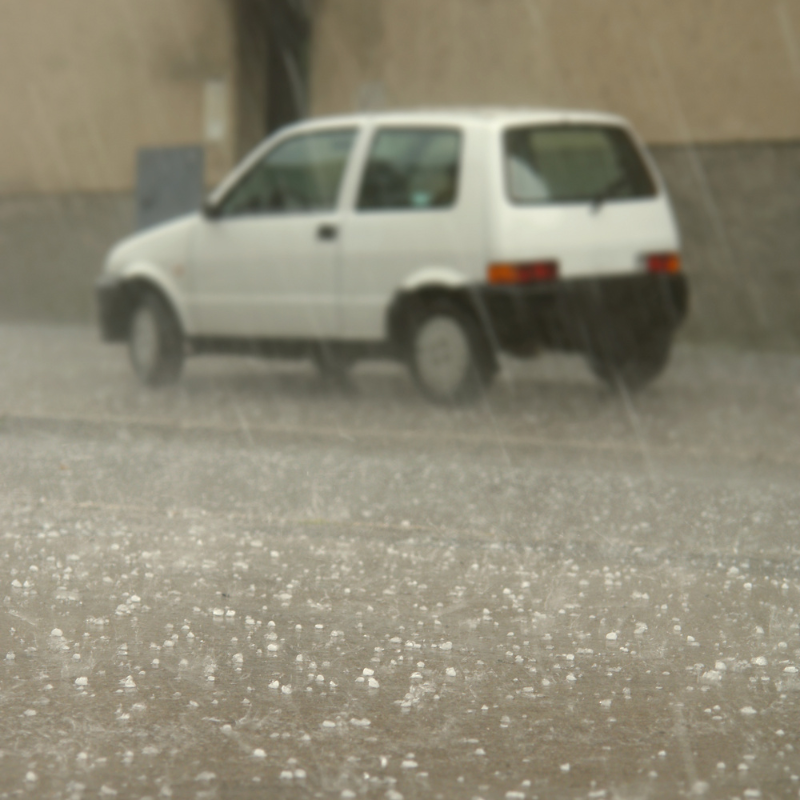 Insurance Coverage Considerations
Do you know what type of insurance you have? Review your policy to understand the coverage limits, deductibles, and any specific requirements or restrictions related to hail damage. Working closely with your insurance provider and an auto body repair shop can help ensure a smooth and efficient process.
Comprehensive coverage is the type of coverage that covers damage caused by severe weather. This is the reason why it is one of the coverages Hammer's Autoworks recommends.
Policy Review: Comprehensive coverage protects against non-collision incidents, including hailstorms. Do look over your policy details and deductible to understand the extent of coverage and any potential out-of-pocket expenses. Contact your insurance provider to confirm the coverage specifics related to hail damage repairs.
Insurance Inspections: Insurance providers often require a professional assessment of the damage before approving repairs. Auto body repair shops can work directly with your insurer, providing accurate estimates and documentation to streamline the claims process. Their expertise in evaluating hail damage ensures that all necessary repairs are identified and accounted for in the insurance claim.
Deductible Considerations: Depending on your policy, you may be responsible for paying a deductible before insurance coverage kicks in. However, even with a deductible, it's still advisable to seek professional repairs to ensure the damage is fully addressed. The long-term benefits of professional repairs outweigh the deductible amount. Comprehensive repairs can prevent further damage and maintain your vehicle's value.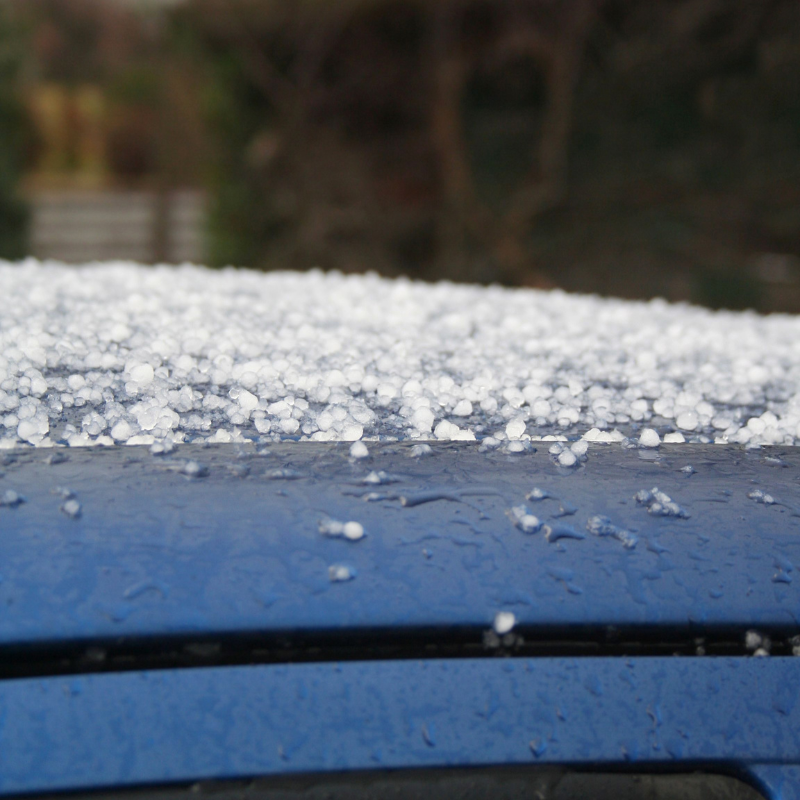 Impact on Resale Value
How the vehicle runs is an important consideration, but not the only one. You should also keep your car's resale value in mind.
Visual Appeal: Hail damage can significantly affect the appearance of your vehicle. Prospective buyers may be discouraged by visible dents and dings, leading to lower offers or difficulty selling your car altogether. Repairing the damage at an auto body repair shop helps make it more attractive to potential buyers.
Perception of Neglect: Unrepaired hail damage may convey a sense of neglect to potential buyers. They might assume that if visible damage is left untreated, there may be underlying issues or a lack of proper maintenance. By addressing the hail damage professionally, you can demonstrate that you have taken care of your vehicle and maintained it properly.
Market Value Reduction: Buyers will factor in the cost of repairs when negotiating the price. Investing in professional repairs allows you to command a higher value for your vehicle when it comes time to sell. By fixing the hail damage, you are ensuring that your car is in the best possible condition, maximizing its market value.
While it may be tempting to overlook this damage, the consequences can be significant. Visiting an auto body repair shop is essential to ensure your vehicle's safety, longevity, and resale value.
Professional repairs conducted by trained technicians offer the expertise, equipment, and quality necessary to address hail damage effectively. If your vehicle has hail damage, contact Hammer's Autoworks to restore it to its pre-hail condition.