When a Tornado Strikes (Your Car)
Contending with tornado season is part in parcel for the Ozarks. High winds, stormy skies, and the blare of the siren—you're probably not thinking about your car as you head for your basement or hall closet, but once the storm has passed and you discover your car was a casualty, what then?
Before you call your insurance company, take the following steps.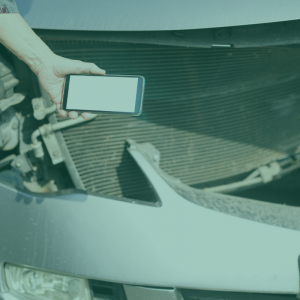 Step 1: Assess the storm damage
While Hammer's Autoworks can't provide estimates based on photos (we need in-person appointments as there is often unseen damage), documenting the damage is a critical step for your insurance company. However, please proceed with caution and, when possible, keep a safe distance from the vehicle to avoid hazards posed by downed tree limbs, cable lines, broken glass and other post-storm debris. Leave the removal of such debris to the professionals for your own safety, and make sure you wear protective footwear to avoid injury.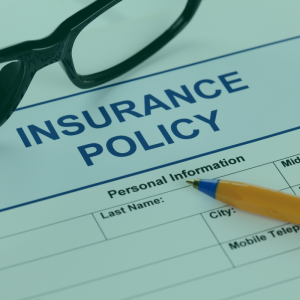 Step 2: Review your insurance policy and/or talk to your insurance company
If you have comprehensive auto insurance, your insurance company will cover the cost of repairs. If this is the case, submit any photos you have captured. However, if you have liability and collision only, you're likely out of luck. Remember that Hammer's Autoworks will work with your insurance company on your behalf, so don't hesitate to ask us for assistance.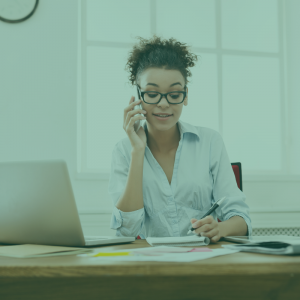 Step 3: Ask for documentation from first responders
If photos alone aren't enough to sell your insurance company on the claim that your vehicle was damaged in a tornado, inquire for documentation from your local first responders. Now, understandably, this will be a low priority for most agencies following a serious storm, so be patient and be sure to use the non-emergency line when you call to ask.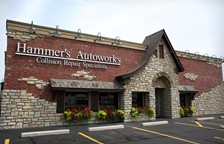 Step 4: Call Hammer's Autoworks
Once it is safe to move your vehicle, have it taken to Hammer's Autoworks for a comprehensive quote. We will let you know firstly if the vehicle can be repaired safely—that is, to pre-tornado condition without cutting corners—and work with your insurance to help make sure your car is fixed right.
The aftermath of a bad storm is a stressful time for everyone. Having a plan in place for every eventuality can bring you some peace of mind. Hopefully, you'll never have to learn what it's like to file a tornado-related insurance claim on your vehicle, but if you do, Hammer's will help you every step along the way.