Safe Travels over Thanksgiving

A commonly misunderstood statistic about Thanksgiving driving is that the roads are busiest the Wednesday before and the Sunday after Turkey Day. However, the Bureau of Transportation Statistics reports that Thanksgiving Day itself is busier than the day before for drivers. For the return drive home, Thursday through Sunday are all about equal in the number of drivers on the roads. Unless your road-trip takes you more than 100 miles away—in that case, statistics reflect evenly dispersed numbers of drivers each day throughout the long holiday weekend.
Whether your Thanksgiving travel is a short drive or a longer road-trip over the river and through the woods, here are a few Thanksgiving travel tips to help keep you safe so you can enjoy and cherish your holiday weekend.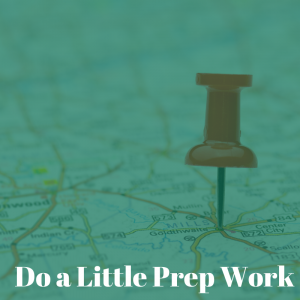 Do A Little Prep Work
If your destination includes stops you only visit once or twice a year, it's worth refreshing your memory with a look at your route on a map beforehand. You might even print out a paper copy to take along with you. GPS and electronics aren't always dependable. Some areas may not have the mobile service you're used to, and not every provider is as reliable in every location. Other prep work would be to ensure your vehicle is well-maintained with good windshield wipers, working lights, adequate fluids, and tires that are in good shape.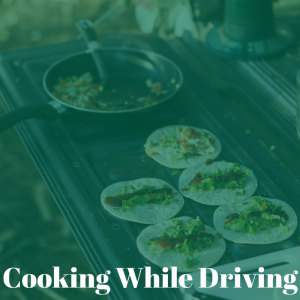 Cooking While Driving
It's a thing, apparently! Yes, professional drivers and others may be cooking food as they go down the road. With a power inverter, you can plug in your slow cooker or other small kitchen appliance and arrive with a truly hot dish. There's even Cooking Under the Hood. While we can't advise that you partake in cooking on the Thanksgiving drive, if you choose to do so, be sure to use the correct size power inverter, and set it all up beforehand so it isn't a distraction. And when you get home, remember your friends at Hammer's and let us know how it turned out!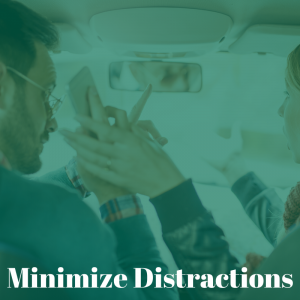 Minimize Distractions
Discussions with family members who aren't used to traveling together, changing weather conditions, traffic congestion, and the excited anticipation of spending time with loved ones and friends can all divert a driver's attention. Stay safe by keeping the driving the main thing while on your road trip.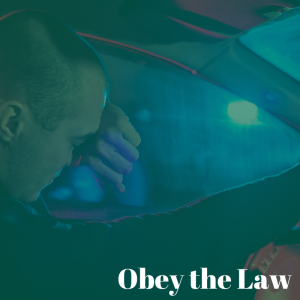 Obey the Law
Don't drive impaired. That doesn't only refer to being impaired by alcohol usage, but it could include medical impairment, issues with driving while on certain medications, and even emotional impairment. If you aren't in a safe condition to drive, let someone else do it. And remember to stay alert for other drivers who may be dealing with impairment. After all, you need to make it to your destination safely so you can soak up all the compliments on your hot side dish.
We want to help keep you safe during the holidays and throughout the year. If anything should happen, please remember that Hammer's is an OEM Certified and I-Car Gold Certified auto body shop. We are also part of the exclusive group of Certified Collision Care Providers™ which includes only best-in-class collision repair businesses who have passed a rigorous certification process essential to help ensure a proper and safe repair of the new generation of advanced vehicles.
Hammer's Autoworks hopes you enjoy your Thanksgiving weekend, however you choose to spend it. We are thankful for your business and for you, our customers. Have a safe and happy Thanksgiving!