Steps to Take After a Vehicle is Totaled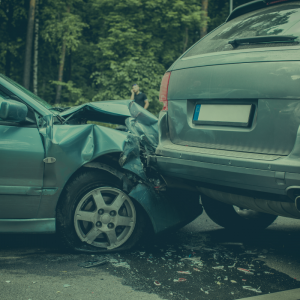 The last thing you want to hear after you've been in an auto accident is that your car has been totaled. Unfortunately, sometimes the damage is too extensive to justify repairs, or the repairs needed would exceed the vehicle's value. This is a decision most often rendered by your insurance company, and essentially means they don't believe the cost of the repair is worth it.
Depending on the type of insurance you have, you may be owed the cash value of your vehicle. The cash value will be determined by a slew of factors, including:
The make and model
The vehicle's age
The vehicle's condition
The vehicle's mileage
The resale or salvage value of the parts/metal
Potential unseen damage
The price the vehicle could be sold for in your local market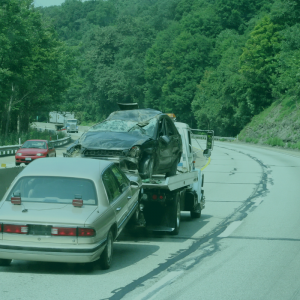 There are mitigating circumstances to be considered as well. For instance, what if your car was totaled by an act of nature rather than an accident? Again, this depends on your insurance. If you have comprehensive coverage, you can be reimbursed for the vehicle's actual cash value, minus the deductible. This means the price your car might have gotten had the damage not occurred. Not to be confused with replacement cost value, which is the amount it would take to replace the lost vehicle with one comparable. This isn't offered by every insurance company, so you should check your policy.
If, however, your vehicle was totaled in an accident with another driver, collision insurance will likely apply before other types of coverage. Whether your insurance decides to pursue repayment from the other party involved will be decided on a case-by-case basis.
There are a number of other factors that may contribute to an insurance company's decision to accept or reject a claim.
If you don't have appropriate coverage. For instance, cars that are financed and currently subject to monthly payments must have collision and comprehensive coverage. If you don't have the necessary coverage on your vehicle, your claim may be denied.
Failure to pay premiums in a timely manner.
Driving while intoxicated.
Too much time has passed between the time of the accident and the time it was reported.
The claim was fraudulent.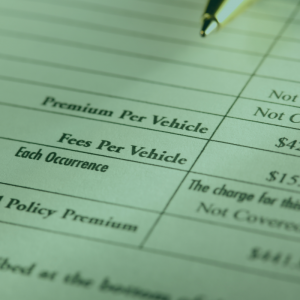 If your claim is approved, you can roughly expect the following:
To pay your deductible before the claim check is issued.
To negotiate with your insurance company if you believe your vehicle has a higher value than their appraisal.
The car will belong to your insurance company once your claim is approved. It's up to them whether they want to scrap it or try to salvage it for parts. If you want to keep the totaled car for any reason, the salvage value may be deducted from your claim check.
What you do with your claim check will depend on a few factors as well, including whether you were still making payments on the vehicle and how the check is cut. If the check is made payable to you and your lender, you will need to discuss with them how the reimbursement will be released. Depending on how much you owe on your loan, you could find yourself still owing even after insurance has kicked in, the approved claim amount doesn't cover the loan in full. For these instances, you might consider adding gap coverage to avoid paying anything out of pocket.
Fortunately, many accidents (whether collision or act of nature) can be put right when in the hands of skilled, certified professionals. Hammer's Autoworks will go over all your options with you when you come in for your estimate.