Safe Driving Tips for Fall
How could the most beautiful season in the Missouri Ozarks be dangerous for drivers?  Without the icy roads of winter or blinding rainstorms of summer, can we not just cruise along and enjoy the beautiful views of fall's changing leaves?  While the season offers great natural beauty and pleasant temperatures, there are a few things unique to fall that can increase the hazards of driving.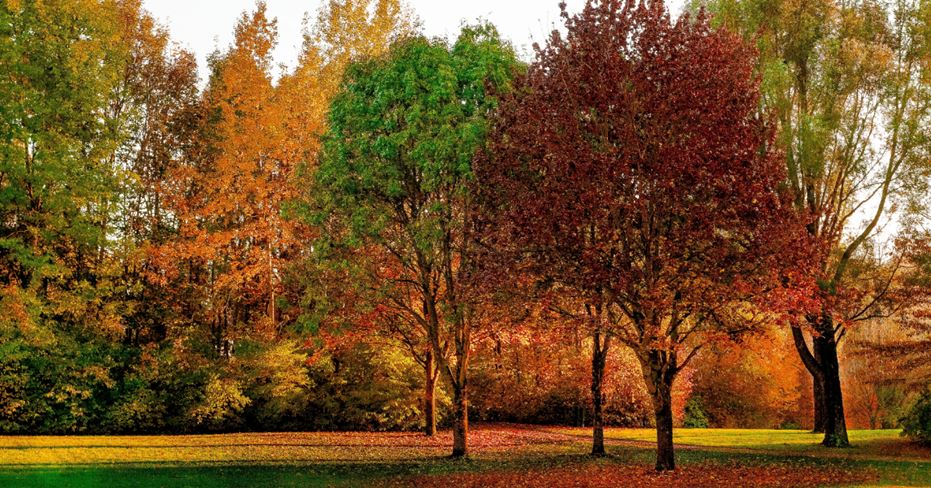 Tip #1  Watch Out for Distracted Drivers
No matter what the season, texting while driving is a hazard for everyone on the road.  But there are also other distractions to consider.  The CDC explains distracted driving as "anything that takes your attention away from driving" and categorizes distractions into 3 types:  mental, physical, and cognitive.  Fall brings new demands in each of those categories vying for our attention.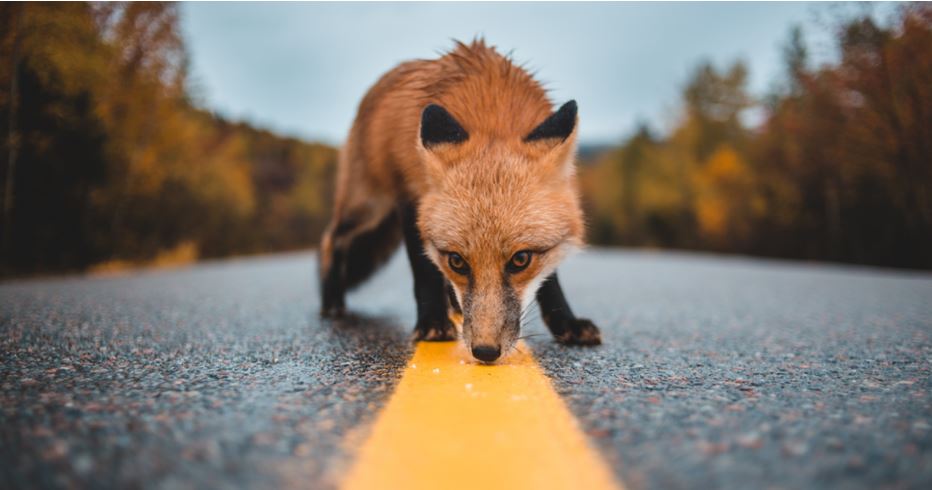 Tip #2  Tune in to Animals Gone Wild
Fall is the time when deer mate and migrate.  Here in Missouri, November will be their busiest month, but they are active from October through January.  Let's just call them distracted as well.  Enjoy further reading on how to avoid hitting one in our popular blog post, How To Avoid Hitting a Deer in the Ozarks.  Other animals migrate to and through Missouri during this time of year as well.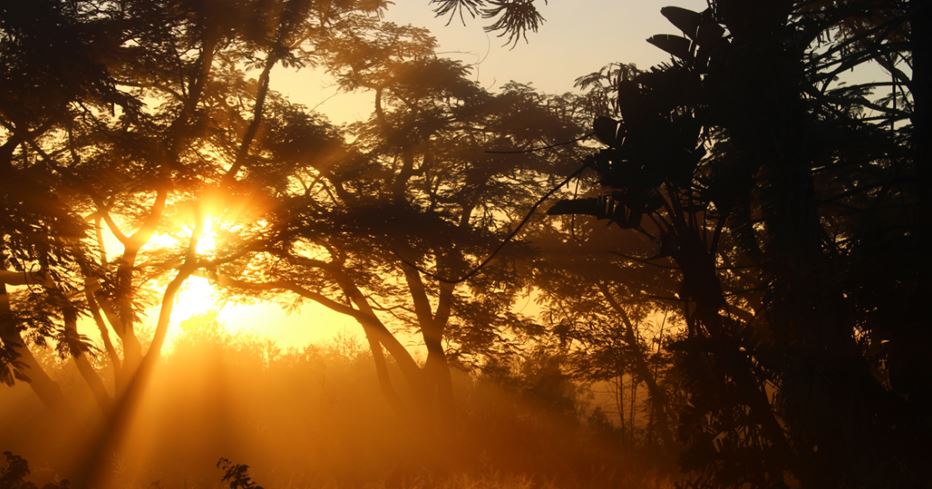 Tip #3  Keep in Mind Why We Love Fall
Falling leaves are so charming.  Fallen leaves can accumulate on the roads, along with moisture to create a slick, wet, dangerous mess.  Along with the beautiful fall leaves, another element that makes the season uniquely challenging for drivers is that the sun is closer to the horizon this time of year.  The uncomfortable result is a blinding glare across your windshield making it difficult to see.  Polarized sunglasses and tinted windows can help, along with keeping your windshield extra clean.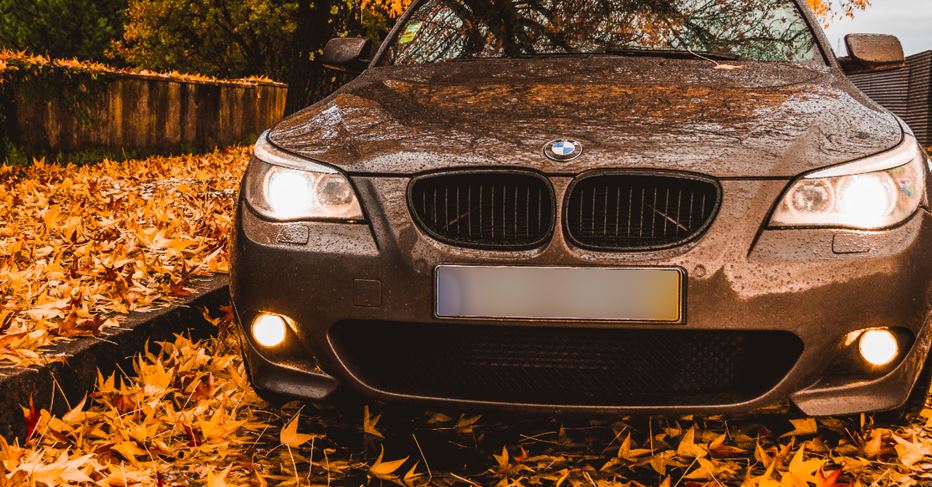 Tip #4  Expect the Unexpected
Some fellow motorists may be trying their best to drive well, without realizing that they're actually driving impaired from not having gotten enough sleep as their bodies adjust to Daylight Saving Time.  A driver near you may swerve unexpectedly for reasons you may not even see.  Moms everywhere are driving their precious little dears to get a Happy Meal while desperately trying not to spill their pumpkin spice latte.  Remember to allow extra room between your vehicle and everyone else's, and be as vigilant and attentive as we know you are.  Then you'll have time to react to the actions of other drivers and keep your pumpkin spice latte out of your lap as well.
Tip #5  Maybe Just Tuck This Tip Away for the Future
Some schools are in session physically at the school building, and some students are riding the bus at this time, but many are not.  If they are, they are doing it a few times a week in an abbreviated schedule, meaning there are fewer cars and busses on the road this year than most.  At some point, activities for all ages will resume and we'll see the usual increased level of traffic.  We will eventually be able to deliver children to piccolo practice and gather with friends at sporting events, fall festivals and fairs.  As we once did.
Your friends here at Hammer's hope you'll be safe on the road this fall, and always.  By following these few tips for safe driving, you'll have a good chance of keeping your car on the road and out of the repair shop.  We're here for you if the unexpected happens – just give us a call.  Our friendly, certified automotive professionals, who have seen our customers through no fewer than 57 fall driving seasons, will have you good to go and back on the road in no time.  Enjoy your pumpkin spice lattes and the remarkable beauty of the season while it lasts!