Questions to Ask Your Auto Body Shop
Don't be fooled—there are auto body shops out there that will fix your car FAST, but FAST isn't always a good thing. In fact, when it comes to something as complex and important as your car, FAST repairs can be very, very bad, both in terms of your safety and the safety of other motorists, as well as how much it'll cost down the line to fix whatever was overlooked or fixed poorly.
Long wait times are understandably frustrating, but there is often a reason behind the wait. And in many cases, that reason is the time, skill, and attention being applied to the repair.
If you're on the fence with what auto body shop to give your business, here are some excellent questions to have in your back pocket.
What kind of warranty do you offer?
Never be afraid to ask about a warranty. A body shop that isn't afraid to offer a good one is a body shop that stands behind their work. Here are some questions for your arsenal:
What kind of warranty do you offer?
How long is the warranty in effect?
What all is covered by the warranty?
Are there circumstances in which a warranty can be voided?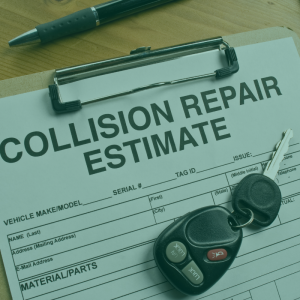 Can I get a written estimate?
A written estimate should give you a detailed account as to every item the shop intends to fix. Don't rely strictly on verbal estimates—make sure there is a record of what you discussed and don't hesitate to ask questions regarding the items that appear on an estimate.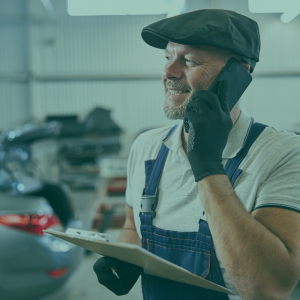 Will you work with my insurance?
Auto accidents and car insurance go together like peas and carrots. Or they should. That is to say, a reputable collision repair specialist likely has had more than one conversation with all major insurance providers. They speak the same language and can often help negotiate on your behalf. At the same time, remember that your insurance company cannot tell you where to take your vehicle. They can make a suggestion, but the ultimate choice is yours.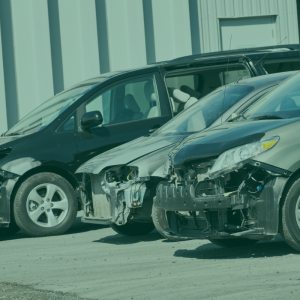 Do you have experience with my kind of car or the repairs I need?
While this is not as endemic as it once was, there are shops out there with limited experience with certain models of vehicles, particularly if they are foreign or especially modern. You can never go wrong seeking out OEM (Original Equipment Manufacturer) certified shops. That is, if you have a Nissan Versa, the shop is certified by the manufacturers of that vehicle to fix it right. (Psst. Hammer's is OEM certified out the wazoo).
There is no such thing as too many questions when it comes to who you trust with your car. Be as informed as possible before making a decision. At Hammer's Autoworks, we're always here to answer your questions.