When Someone Hits Your (Parked) Car
You're minding your own business, going about your day, and return your car only to discover a scratch, ding, or dent that wasn't there when you parked. In circumstances like this, we can only hope that the person accountable would have been good enough to leave a note with their contact information. Unfortunately, that is not always what happens.
So what should you do if you find your car damaged and no one assuming responsibility? Here are some steps you can take: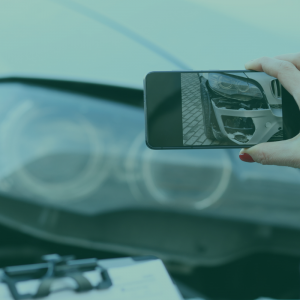 Document the damage
Your insurance company is sure to want a thorough account of what happened. Snap as many photos as possible with your smartphone, though be sure to avoid broken glass or other hazardous material. Pay attention to anything surrounding your vehicle that can help build your case, such as tire marks or debris. You'll also want to document nearby landmarks, weather conditions, and other factors that can help determine what all might have been involved in the accident.
In the event a note was left behind by the person responsible, make sure to document it as well.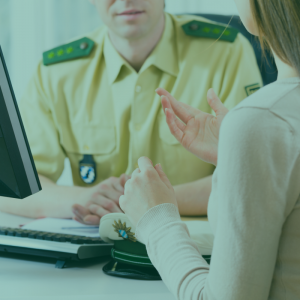 File a police report
Even if there isn't a note, you should file a police report. It's good to have on-reference for your insurance company, and possible that the authorities could assist in determining how the accident occurred, if not the parties responsible, via security camera footage.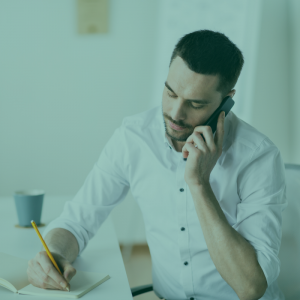 Notify your insurance
Whether your insurance will cover the damage falls upon what sort of damage it is and what sort of coverage you have. Should there be a note, the process will be very similar to an accident that occurred with both drivers on the scene. If there isn't a note, it will likely be classified as a "hit and run," which is a crime. Depending on what sort of insurance you have, you may be covered. Collision insurance, for instance, typically covers damage caused by hitting or being hit by another car.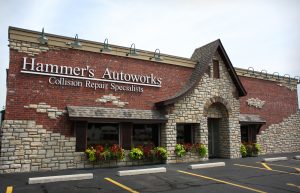 Find an auto body shop
Take your vehicle to a reputable body shop for a quote. While photos are helpful in this case, accurate estimates require an in-person review of the damage. Your auto body shop may also work with you to help you file your insurance claim.
Should you ever be in a position where you accidentally hit a parked car, take a deep breath. These things happen. If you can, wait for the driver to return so you can exchange information. You can even call your insurance company to get the process started on your end. If you are in a hurry, leave a note so the driver can reach you and exchange information. In no case should you leave the scene without leaving a note or reporting the incident, as this could be considered a crime.
If you have been in an incident in which your parked car was hit or you hit a parked car, Hammer's Autoworks will help both with your insurance claim and ensure your vehicle is fixed right the first time. No judgments here. We all know accidents happen.