Do I Have to Use the Auto Body Shop My Insurance Company Suggests?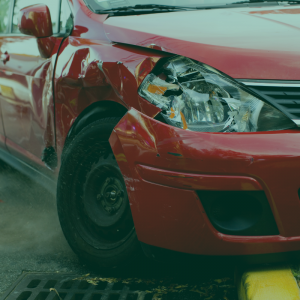 One of the first steps you'll take after a car accident is to contact your insurance company. Over the course of discussing your claim and arranging repairs, your insurance company may make a recommendation regarding auto body shops.
But that is all it is—a recommendation. In nearly all circumstances, the decision of where to take your vehicle is yours to make. Regardless, you will want to make sure that the shop you choose will work with your insurance company.
Why Your Insurance Company Makes Recommendations
Odds are your insurance company has an established relationship with more than one of the local repair shops. These contracts help save the insurance company money when it comes to making repairs, as aftermarket parts, lower cost of labor, and inferior materials are required in exchange for the recommendation.
The person you speak with, the claim representative, very likely has quotas of their own to meet. In order to do so, they may try strongly to suggest the auto repair shop of their choice if you opt to go with a shop they did not mention. You may even be told your claim will take longer to process with a different shop.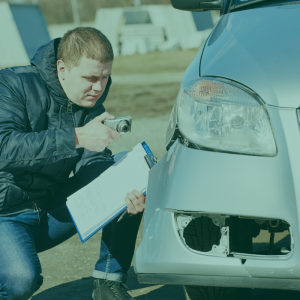 Know Your Car Insurance Repair Rights
The choice of auto body repair shop ultimately lies with you. Even if you do not go with the shop the insurance company recommended, they are still required to providing you with the following:
An explanation of the coverage decision that is both clear and timely
Details as to how your claim will be paid
On-time payments
Continued accessibility for any questions that may arise
Keep in mind, you will want to ensure that the shop you choose to repair your car can help you with your claim. Reputable shops speak with insurance companies directly all the time—they know what questions to ask as well as the benefits and drawbacks of certain repair methods.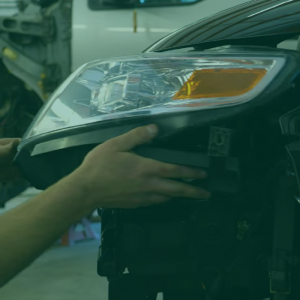 Choosing the Right Body Repair Shop
If you're undecided on where to take your car after an accident, there are a few things you'll want to keep in mind. In addition to working directly with your insurance company, look for a shop that:
Is certified by OEM manufacturers, repeatedly meeting or exceeding quality standards and requirements
Provides clear, written estimates
Offers lifetime warranties on the work completed
Uses OEM (Original Manufacturer Parts) to ensure your car is fixed correctly
In addition to these, Hammer's Autoworks, has a list of questions you may want to ask auto body shops you're considering. We're here to help answer any additional questions you may have as you try to find the auto body shop right for you.