Buying Used Vehicles That Have Been in Accidents
You know how important it is to find the right autobody shop after an accident to ensure your car is fixed right. Only OEM certified shops like Hammer's Autoworks have the technicians, tools, and expertise to return your vehicle to like-new condition. But does everyone know that? And when you've made the decision to shop for a new-to-you car, can you trust that a vehicle that has been in an accident was fixed properly?
Yes, there are services like CARFAX that are designed to provide shoppers with as much information as possible. However, these reports aren't always as detailed or accurate as we'd hope.
Here are a few things to take into consideration when considering a used vehicle that has been in an accident.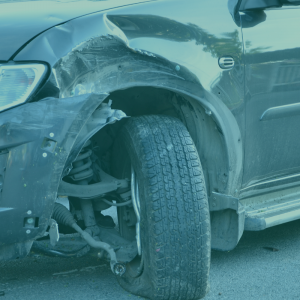 How bad was the accident?
While minor damage can lead to major problems in the future, it's almost always preferable to receive word that the accident didn't make the vehicle undriveable or cause major damage. Regardless, if the vehicle has been in an accident, it's a good idea to have it inspected by someone who's trained to spot damage. And, more importantly, can point out shoddy repair work or other issues that might be of concern down the line.
Who handled the repair?
Speaking of shoddy repair work, it's always important to take into consideration who conducted the collision repair itself. Was it an OEM certified shop? Or was it someone who low-balled on a repair bid? Mismatched paint colors and panels that doesn't quite fit the way they should are big warning signs—and those are just the things you can observe.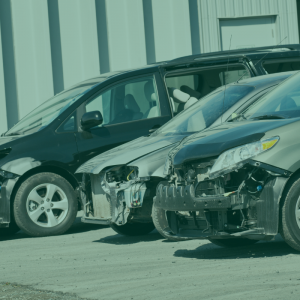 Resale Value
Sure, you're thinking about buying this car today, but most people buy multiple cars over their lifetime. What happens down the line when it's time for you to upgrade? The vehicle's history, including accidents that happened before it became yours, will still be there when you're the seller, not the buyer. This, plus the vehicle's age, will factor into how much you can expect to get for your sell or trade-in.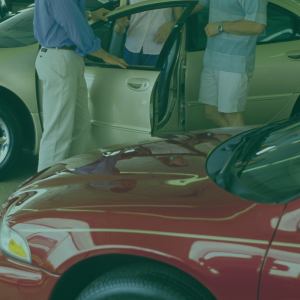 The vehicles we drive check off a lot of boxes. Necessity. Luxury. Investment. Trusting their repairs to certified OEM specialists helps them maintain their safety and value, and is the best way to get the most back whenever it's time to trade-in and trade-up. The professionals at Hammer's Autoworks will help ensure that your car retains as much of its value as possible following an accident. Call or drop by for an inspection to get a free quote.