Autumn Driving Hazards

Along with the breathtaking beauty of the changing leaves and cooler temperatures, autumn can present some unique driving challenges. The weather can be unpredictable; wet leaves may cover the roads, and changing the clocks can add up to potentially dangerous driving conditions and necessitate a visit to an auto body shop. Here are a few things to keep in mind to keep your vehicle and your loved ones safe as you enjoy this beautiful time of year.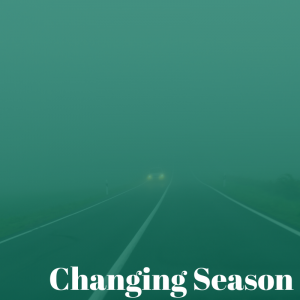 Changing Season
Fog, frost, and wet leaves all add up to hazardous driving conditions. Did you know that wet leaves can be as slippery as ice on the road? In addition to difficult road surface conditions, the sun is closer to the horizon at this time of year. The result is a blinding glare across your windshield. The glare can be reflected from other vehicles, buildings, and even the road itself, making it difficult to see. To be extra helpful, the peak times for this phenomenon coincide with the traditional morning and evening commutes. Polarized sunglasses and tinted windows can help minimize the effect, along with keeping your windshield extra clean.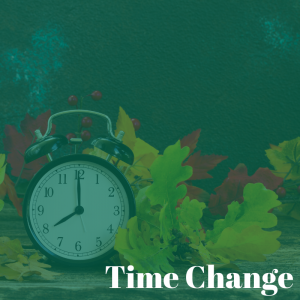 Time Change
Some drivers may be drowsily adapting to a disrupted sleep routine, and therefore not be as alert as you might hope. Getting plenty of rest and making sure you're well-hydrated can help you stay alert for driving hazards and for other drivers who may be fatigued. Also, make sure your lights are working and use them during peak driving times. This will help you stay more visible to other motorists.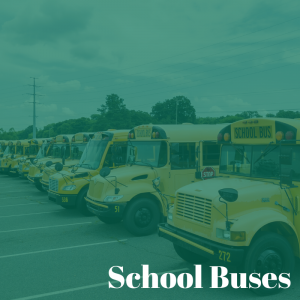 School Buses
Along with contributing to increased traffic, school buses make stops in unexpected places. Also, children may be crossing the road in the dark or when glare makes it difficult to see. Avoid distractions while driving and allow yourself some extra following distance to give buses and children plenty of room.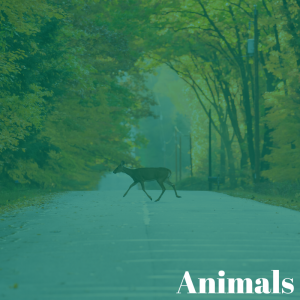 Animals
It's the season for deer to mate and migrate. They are more active during the mornings and evenings, so keep watch during your commute. Be aware that if you see one deer, it's very possible its traveling companions are not far behind and may leap in front of your vehicle when you're not expecting it. For more tips, see our earlier post, "How To Avoid Hitting A Deer." Unfortunately, it is unlikely that deer will read any blog entitled, "How to Avoid Running into This Nice Car or Truck," so the onus is on you to be vigilant.
In the event something doesn't go as you hope and you end up in need of auto body repair, your friends at Hammer's are ready to help. Stay safe as you enjoy this gorgeous season!